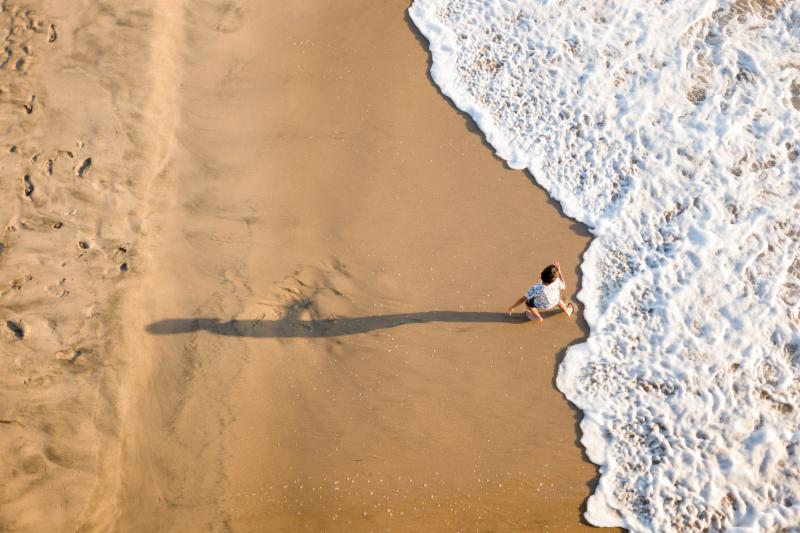 Inspire your visual storytelling through the lens of a Leica with travel photographer Pete Halvorsen on July 28th & 29th at the Leica Store Washington D.C. Pete will share his insight to the influence of social media on commercial photography during a Coffee, Cameras & Conversation followed by a hands-on photo experience designed to ignite your passion for photography. Both events are complimentary. Registration is required. Click here to RSVP.
Participants will have the opportunity to loan a Leica CL camera for each photowalk. 
Loans are complimentary and offered on a first come, first-served basis. A valid photo ID, credit card and SD card are required. 
Event Details:
Environmental Portraiture | July 28, 2018
Time: 4:30PM - 8:00PM
Location: Downtown and Blagden Alley (Beginning at the Leica Store DC)

Street Photography Photowalk | July 29, 2018
Time: 10:00AM - 1:00PM
Location: Chinatown (Beginning at the Leica Store DC)